Although it may seem like a trivial task, picking the right underwear for any occasion is very important. You want to feel confident and comfortable in what you're wearing, and choosing the wrong style or type of underwear can make you feel self-conscious and uncomfortable.
There's no doubt that underwear plays an important role in our everyday lives. However, many women don't give much thought to the type of underwear they wear and what it can do for them. In this blog post, we'll discuss some tips on picking the right underwear for any occasion. So whether you're looking for something sexy, comfortable, or functional, we've got you covered! So read on and discover how to make underwear work for you.
We'll give you tips on how to pick the right underwear for any occasion – whether you're dressing up for a night out or need something comfortable to wear around the house. So, without further ado, let's get started!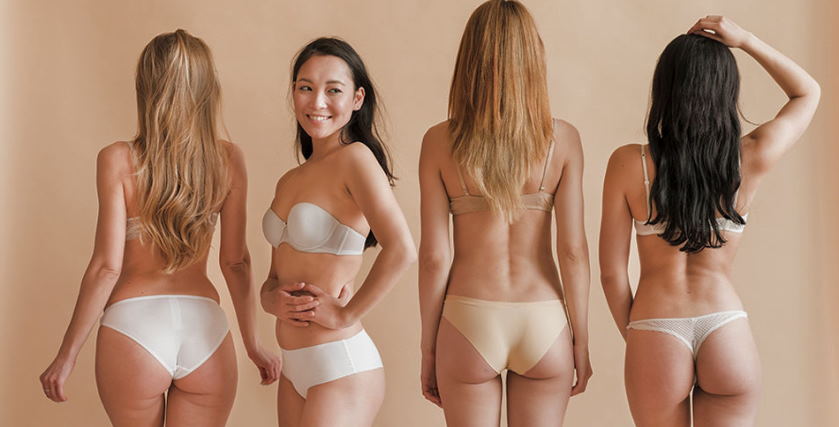 What type of underwear should I wear every day?
The choice of underwear you wear every day is a very personal one. You need to be comfortable and feel confident in what you choose to wear. While it's important that your underwear not show through close-fitting clothes, the fabric should also breathe so that moisture can escape. Therefore, we recommend cotton for everyday use.
There are many types of underwear that a woman can wear daily. Depending on the woman's body type and comfort level, she may choose to wear different underwear styles each day. Here is a look at three types of underwear that can be worn every day:
Briefs – Brief style underwear is generally comfortable and provides good coverage. They are perfect for everyday wear for women with larger thighs or hips.
Hipsters – hipster-style underwear sit lower on the hips and provide minimal coverage. They are perfect for everyday wear for women with smaller thighs or hips.
Thongs – thongs offer minimal coverage and are generally not as comfortable as briefs or hipsters.

What is the most attractive women's lingerie?
When it comes to lingerie, there are a lot of different opinions on what is the most attractive. Some people prefer lacy and sexy pieces, while others think that more modest styles are sexier. But, no matter your personal preference, there's no doubt that women's lingerie can be both stylish and sexy. So, if you're looking for some new lingerie ideas, read on for some of the most popular styles right now.
There are so many different types of lingerie available on the market these days that it can be challenging to know what is the most attractive women's lingerie. Some people might believe that sexy lingerie is all about being provocative and showing a lot of skin. Still, there are also plenty of people who believe that classic and elegant lingerie is more seductive. So, what do you think is the most attractive women's lingerie? Is it something flashy and over-the-top, or something simple and timeless? Let us know in the comments below!